Symbolising Phrases and Key Words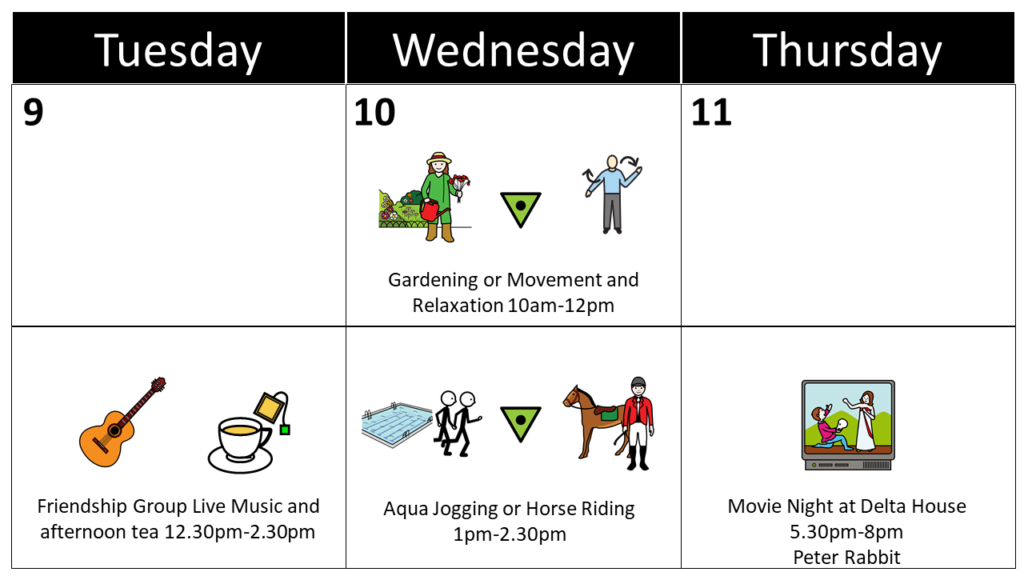 The next major version of the Commtap Symboliser for PowerPoint will be out soon.
This version will help you make your information much more accessible to those with reading difficulties. For example:
For teachers: make your lessons and worksheets accessible to more children in your class.
For service providers: produce accessible information.
Type out a sentence, select key words in the sentence and "symbolise" to have picture symbols appear above the text.
The key idea is to have an alternate way of presenting the information which can be understood in its own right for those who have difficulties accessing the text.
Contact us if you would like to be emailed when this new version is released.