A quick and convenient way to add communication symbols to text.
Watch the demo
Add communication symbols to key words

Click a word in a sentence and then choose "symbolise". The picture symbol appears above the text. Continue to add symbols to the key words in the sentence. It only takes a few seconds. You can also select the whole sentence and symbolise everything.
You can choose to have symbols appear:
Above or below text boxes.
Above or below paragraphs.
Aligned to words.
Create communication grids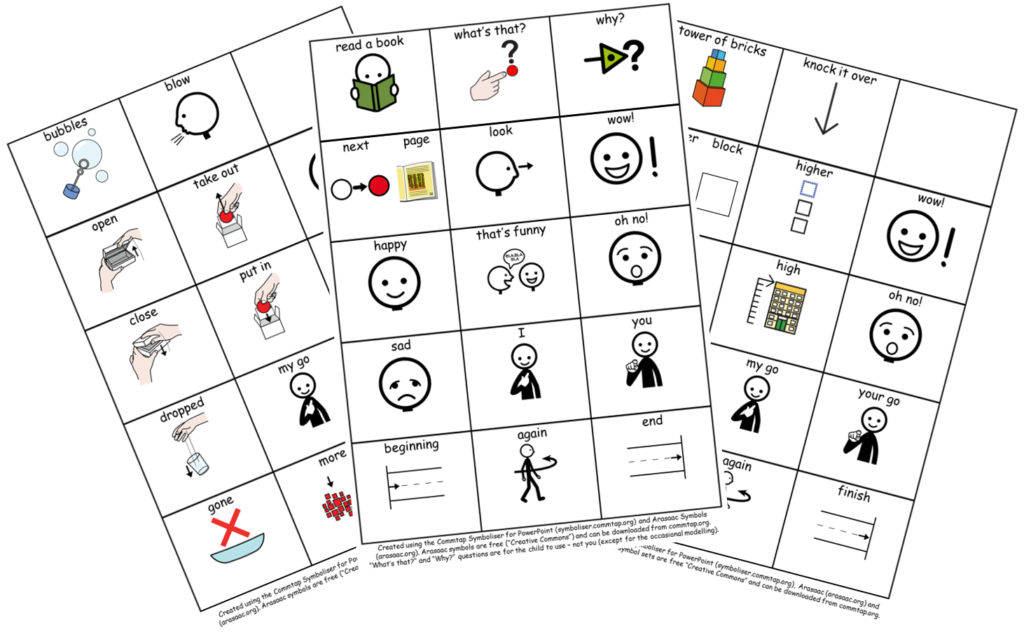 It's simple to create communication grids -a tool is included for creating grids from anything you select on a PowerPoint slide. Create one cell and a text box to go with it, select them, and then click on the make into a grid button.
Use a large range of symbol sets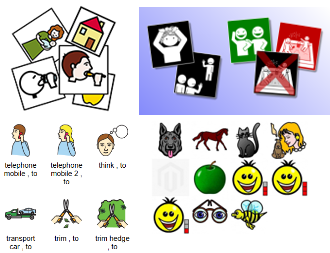 You can use free symbol sets such as Arasaac, or symbol sets you have purchased. Any symbol set that you can put into a folder on your computer can be used with the Commtap Symboliser.
You can use online symbol sets which you can connect to and use from the symboliser without needing to download them first. These include symbols which can be used to support children or adults.
Create your own picture and symbol sets

You can create your own symbol/picture sets – for example a set of class photos or photos for a topic you are presenting. You just put the photos in a folder and browse to it once from the symboliser. When you type a word that is in the name of a picture and symbolise, the picture will appear in PowerPoint.
Use centralised communication symbols in your school or organisation to maintain consistency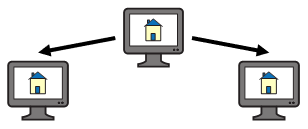 If your organisation has networked computers, you can store a set of symbols/pictures on the network that computers attached to the network will automatically pick up and which will always be available in the symboliser. You can use this feature if you want to ensure staff/team members are using consistent images – for example pictures of places around your school/site. Consistency helps symbols users better understand the symbols.
Share your symbolised materials easily
Others will be able to edit the resources you give them even if they don't have the Commtap Symboliser for PowerPoint add-in. You don't get tied into the software either – you can still edit your resources in PowerPoint even if you no longer have the symboliser (although it will be less convenient to add symbols).
Simple to learn how to use

You get a small number of extra buttons in the PowerPoint ribbon which you use to add symbols to text and to create grids. If you already use PowerPoint there is very little else you need to learn.
Available in PowerPoint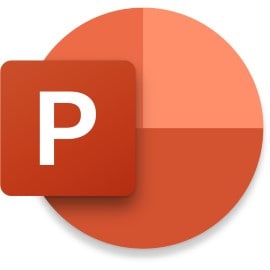 The Commtap Symboliser software works in Microsoft PowerPoint on Windows.
Try it out
You can try it out for free for 30 days six months. You will need:
A computer running Windows 7 or later.
Microsoft Office (with PowerPoint) 2010 or later.
Features
Add picture symbols to one or more words that you select in PowerPoint.
Set the symbols to appear above or below the text.
Choose whether you want the symbols to align to words, paragraphs or an entire text box.
Use your own symbol or picture sets from your computer or network: these can be sets you have downloaded or sets of pictures you have created yourself.
Easily access free online symbol sets – such as the excellent ARASAAC symbol set – without needing to download anything else. Coming soon: PCS symbols.
Switch between multiple symbol sets.
Easily create grids for making communication boards and books.
Set the default size of symbols that appear in your document.
"Alternate words" – store alternate words so that the symboliser can also find symbols for those words – such as the names of pets to pop up the appropriate animal symbol.
Add qualifiers to words to indicate past, future, plurals, comparative/superlatives, negatives.
Click a button to get a grid of all the symbols you have used in a document.
Share your work with anyone who can open PowerPoint documents – they don't need to have the symboliser.
Easy to install – you can install without administrator rights for yourself, or otherwise it can be installed for all users of a computer.